Cramer Park Beach, St. Croix, USVI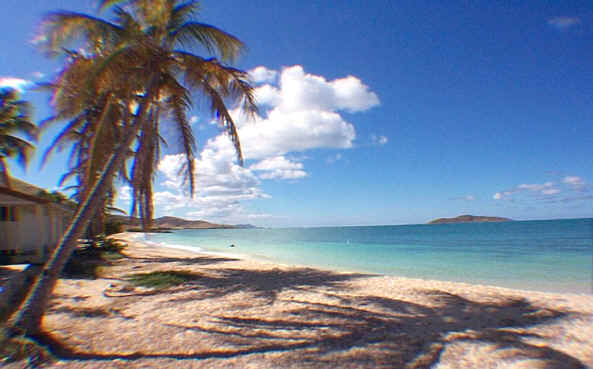 The beach is long and beautiful and the water is warm and crystal clear at Cramer Park.
There are bathrooms and changing rooms at the beach.
There can be a lot of locals on the weekends but Monday through Friday it is deserted!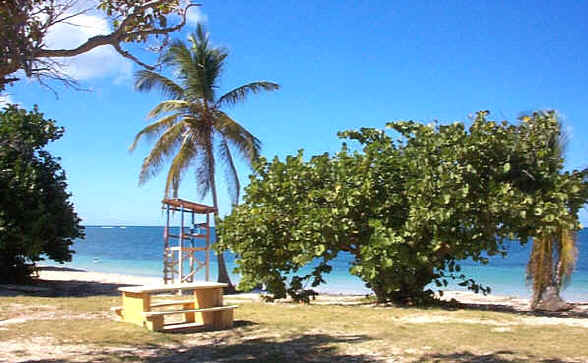 There are picnic tables both in the sun and in the shade.